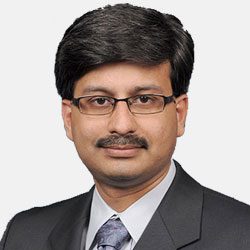 Cosmetic & Plastic Surgery
Contact Number: + 91 – 9373055368
---
Designation:
Specialty: Cosmetic & Plastic Surgery
Location: Chennai
Nationality: Indian
Languages spoken: Hindi,English
Gender: Male
Education
Qualification: MBBS, DNB (Gen Surgery), MCh (Plas Surgery)
Med School: Stanley Medical College & Hospital
Bachelors Degree: MBBS Madras Medical College
Master Degree: DNB (General Surgery), M.Ch (Plas Surgery)
Residency Traning: Stanley Medical College & Hospital (1994 – 2000)
Residency: Railway Hospital Perambur (2001- 2004)
Experience:
Past Positions:
Tutor in Madras Medical College 2005 (Jan – May).
Junior Consultant in Sankara Hospital (June – Dec) 2005,
Assistant Professor in Meenakshi Medical College 2006.
Experience: Post DNB 7 Yrs,Post MCh 2 Yrs
Credentials
Special Interest: Cosmetic Surgery
Membership: Indian Medical Association, Tamil Nadu and Pondichery, Association of Plastic Surgeons , Association of Plastic surgeons of India
Publication: Internaional laser conference 2001, TANPAPS 2008, TASNPAPS 2009.
departments
: Cosmetic & Obesity
positions
: Cosmetic & Plastic Surgery